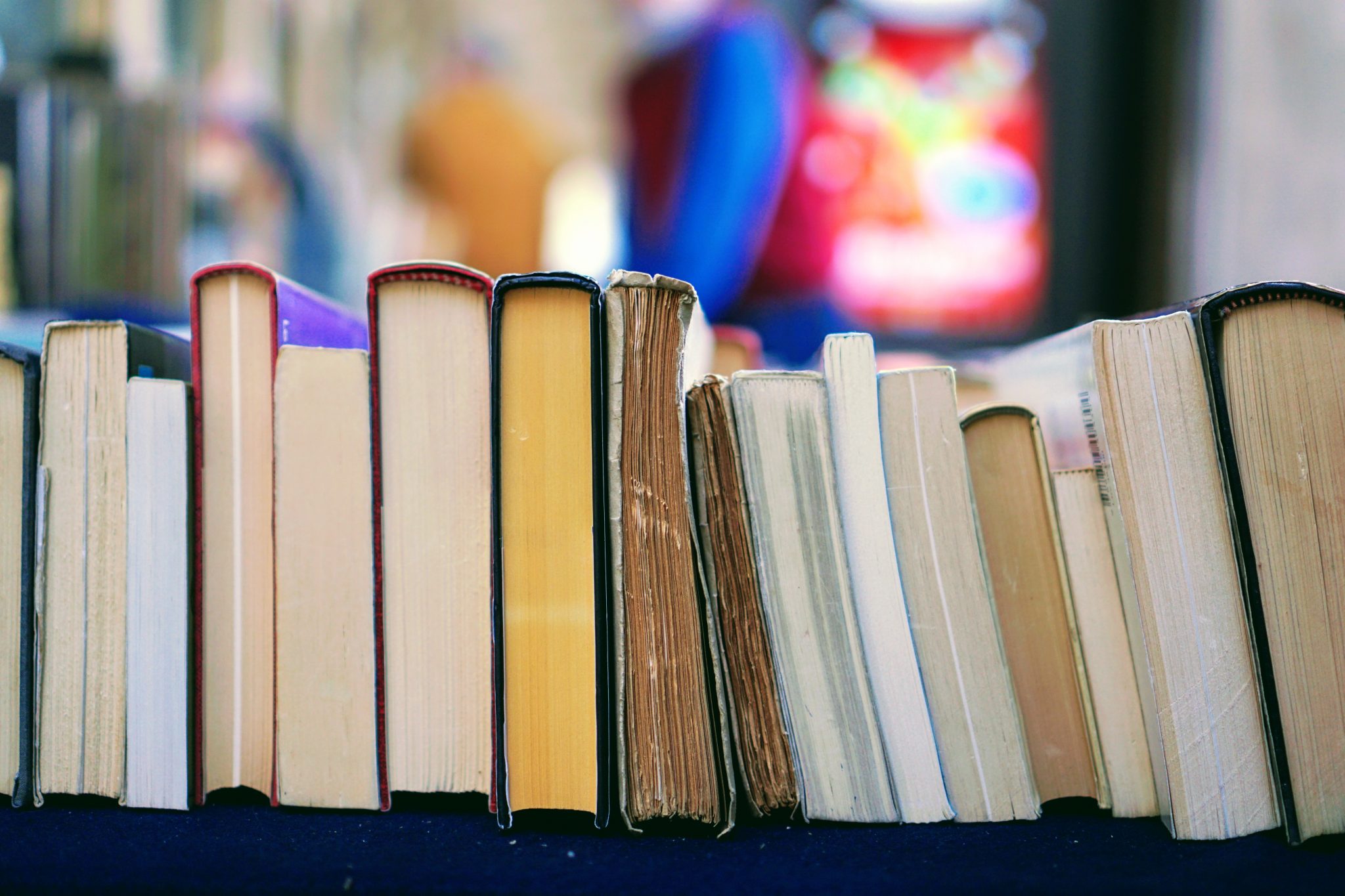 The Bikeport continues to work on improving the website and revising its program offering
. In the meantime, why not take a look at some of the books that inspire The Bikeport?
The Bikeport has a curated collection of books spanning many categories. Ranging from: Architecture, to Professional and Technical, and Urban and Land Use Planning.
You can check them all out now on The Bikeport website:
Comments