Cycling Courses
Online tips, and an opportunity to hire a Bikeport instructor to teach CAN-BIKE courses.
The Shop
A curated collection of transport solutions, facilities, and other essentials.
Repairs
If your pedal-powered transport needs some TLC, get in touch with the fine folks at velofix.
---
Featured Items
---
Recently Added
---
If you've been looking for a place to get started with learning how to use bicycles as transport, consider participating in Bike The Creek.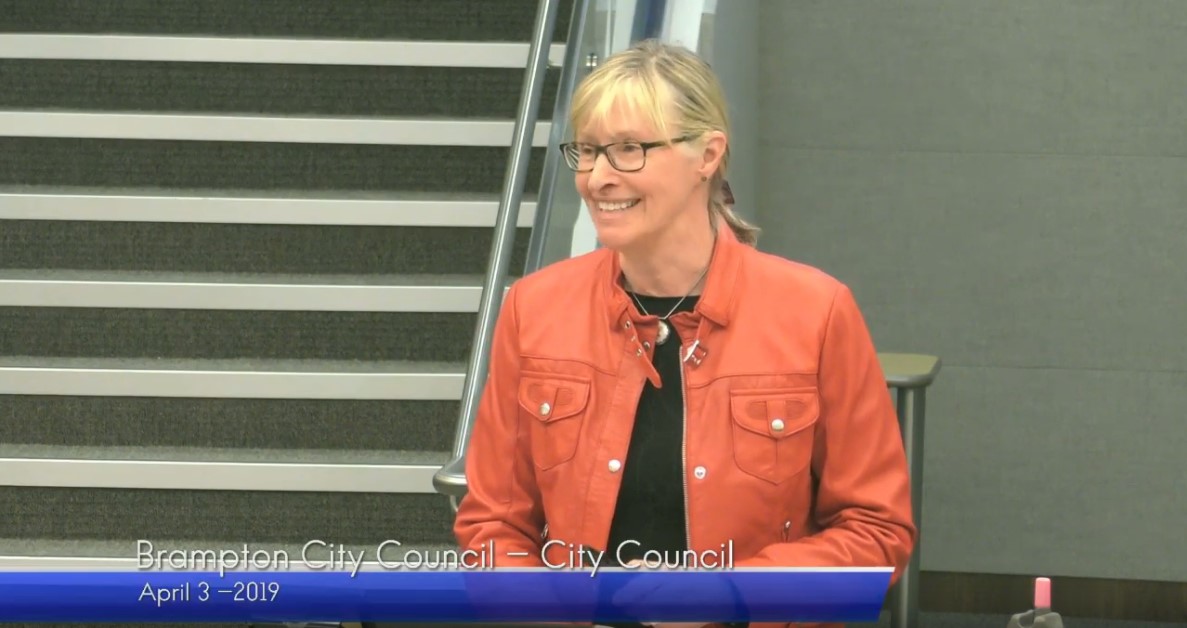 Brampton council moved that $1.875 Million immediately establish a Project Budget to be utilized to begin implementing cycling routes.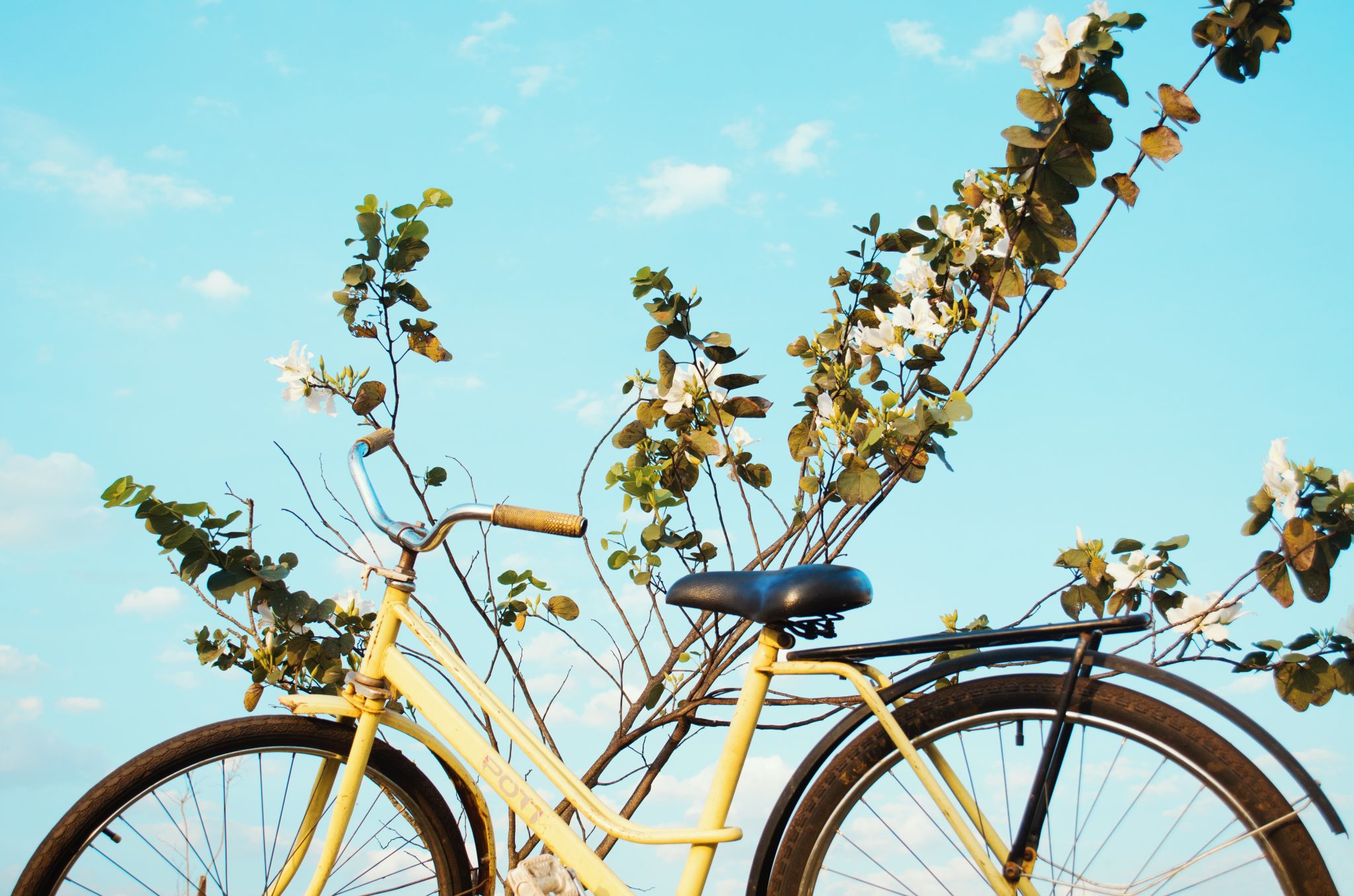 Spring is here! Here is a small list of things to check as warmer weather and more sunshine approaches.