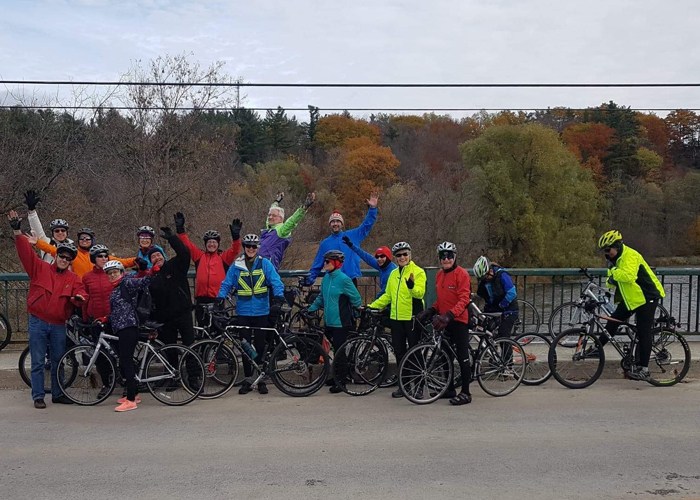 The purpose of the Carbon Reduction Challenge was to encourage Brampton Bike Hub's Pedalwise protégés to use their bikes as often as possible to get to destinations. The Challenge did its job and then some!
The Bikeport by Kevin Montgomery set up and analysed the Strava Brampton EcoAction Club data to determine the winners.
Source: Carbon Reduction Challenge – BikeBrampton
The Bikeport is happy to be a data partner for this initiative. The data from this program has provided valuable insights and will help define similar programs in the future. Stay tuned!
Comments