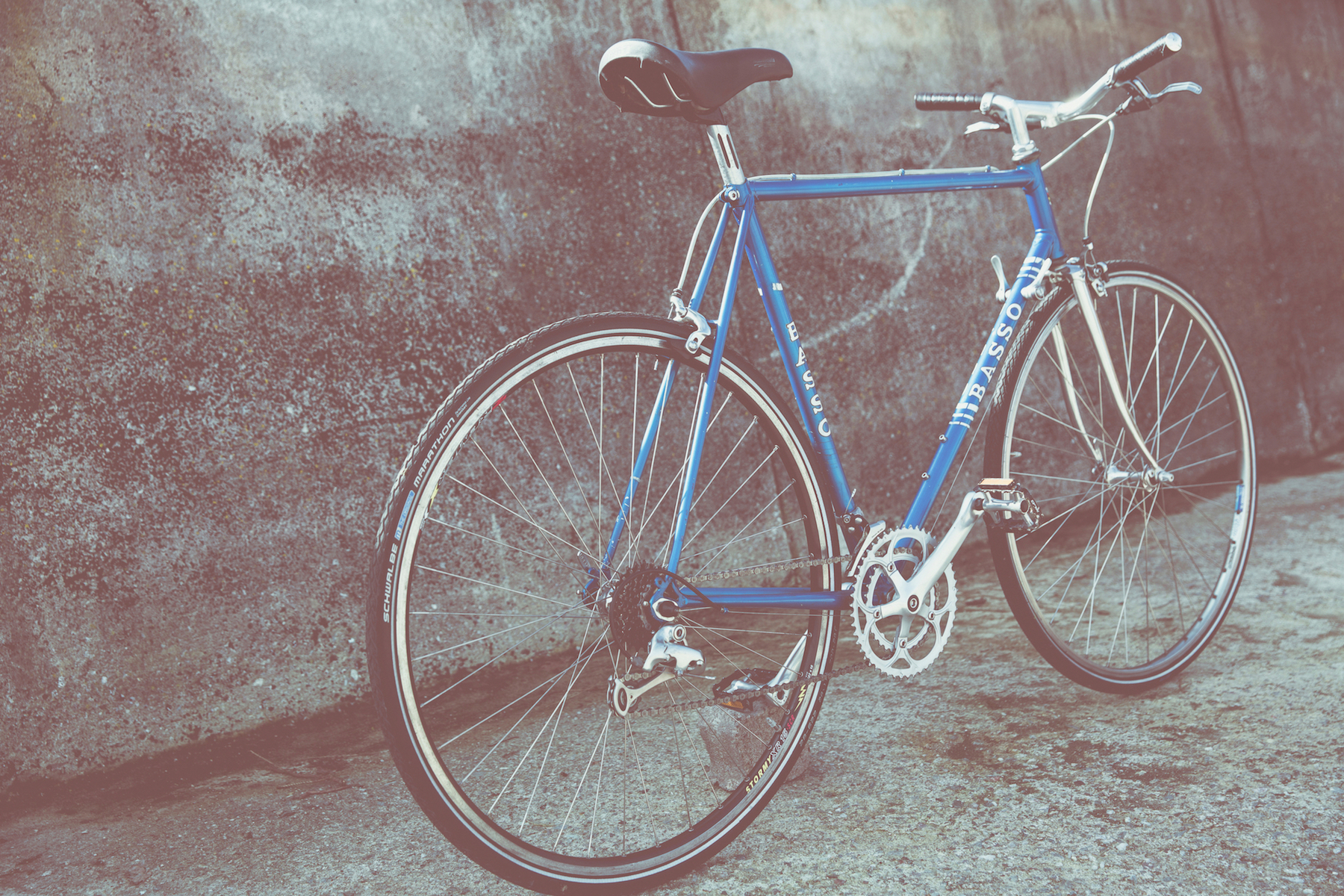 Starting this weekend, Brampton Parks and Recreation is offering bike courses about proper bike fit, safety equipment, street signs, signaling, stopping and how to ride a bicycle. The Bikeport's own Kevin Montgomery will be one of the instructors giving lessons this weekend at Chinguacousy Park.
1-on-1 Also Available
1-on-1, and small group CAN-BIKE training is available through The Bikeport. As Bike Month is fast approaching. Why not take a Commuter Cycling Course and make this the year you start taking your bike to work, or to the train station?