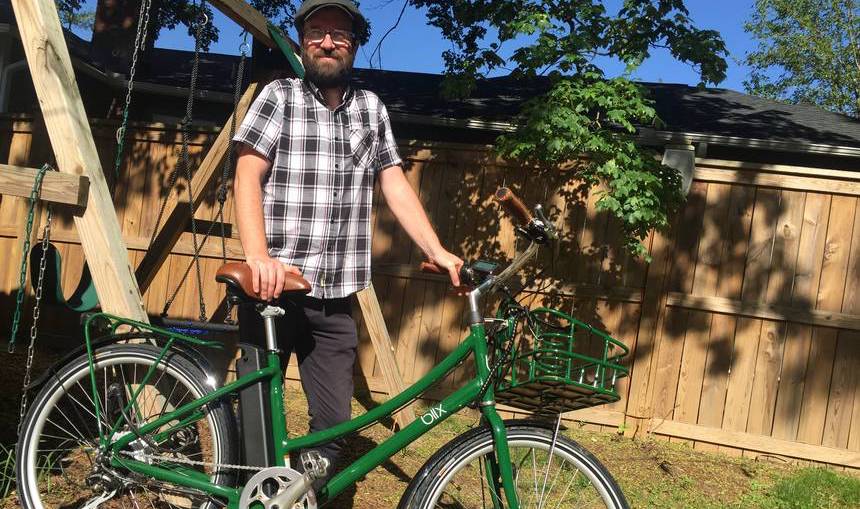 Sometimes, it's the simple things that make all the difference.
It probably sounds obvious to anyone who has already discovered the joy of a bike basket, but there's something immensely practical about not having to worry about backpacks or pannier bags when you want to run a quick errand to the grocery store.
Source: The most important bike accessory you'll ever own
The Bikeport seconds this.
The topic of baskets and other items that enable people to carry things using their bicycle is discussed in: Bicycles As Transport: Carrying Things
Check out these Cargo Capacity products for ideas on how to enable carrying things on your own bicycle.