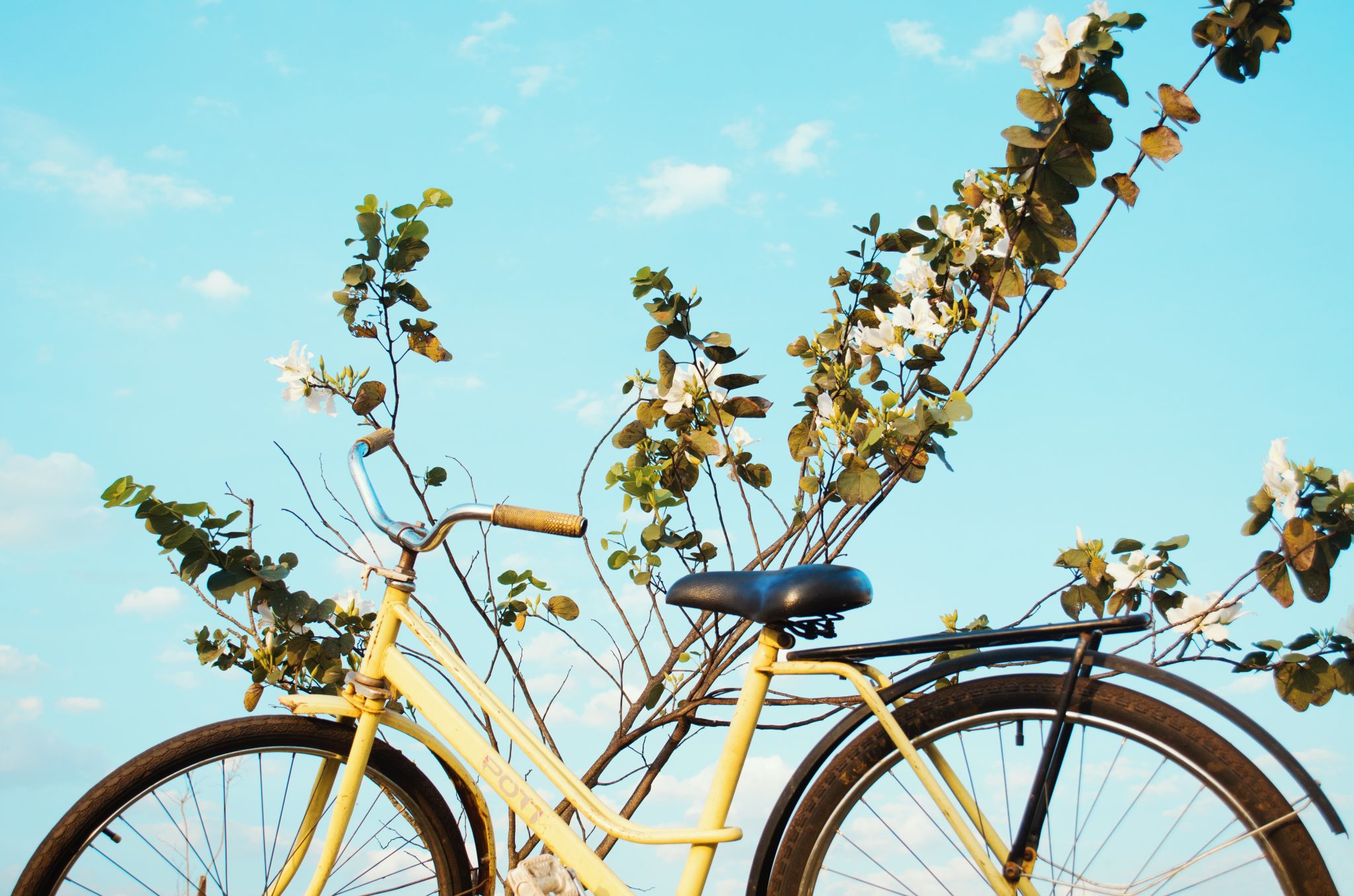 Spring is here!
Whether you ride year-round or are just getting to taking your bike out for the year, here is a small list of things to check as warmer weather and more sunshine approaches.
Check your bell.
By law, bicycles need to have a working bell, horn, or gong. If your's isn't up to par, check out the selection of bells available through The Bikeport.
See All Bells
Check your lights.
While the sun will start staying out longer, the warmer weather might keep you out riding after sunset. Make sure you have working lights.
See All Standard Equipment
Get tuned up.
If your ride making noises it shouldn't or otherwise isn't working as it should be, reach out to velofix to have them take a look at it!
Get A Repair
Comments